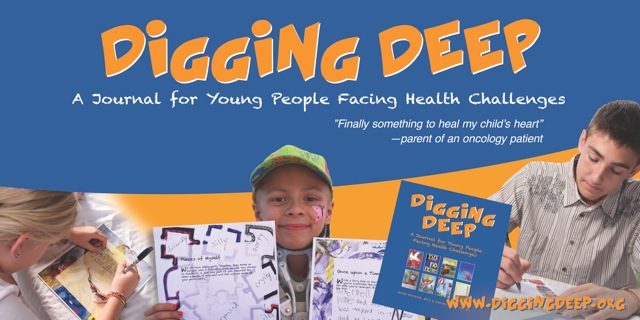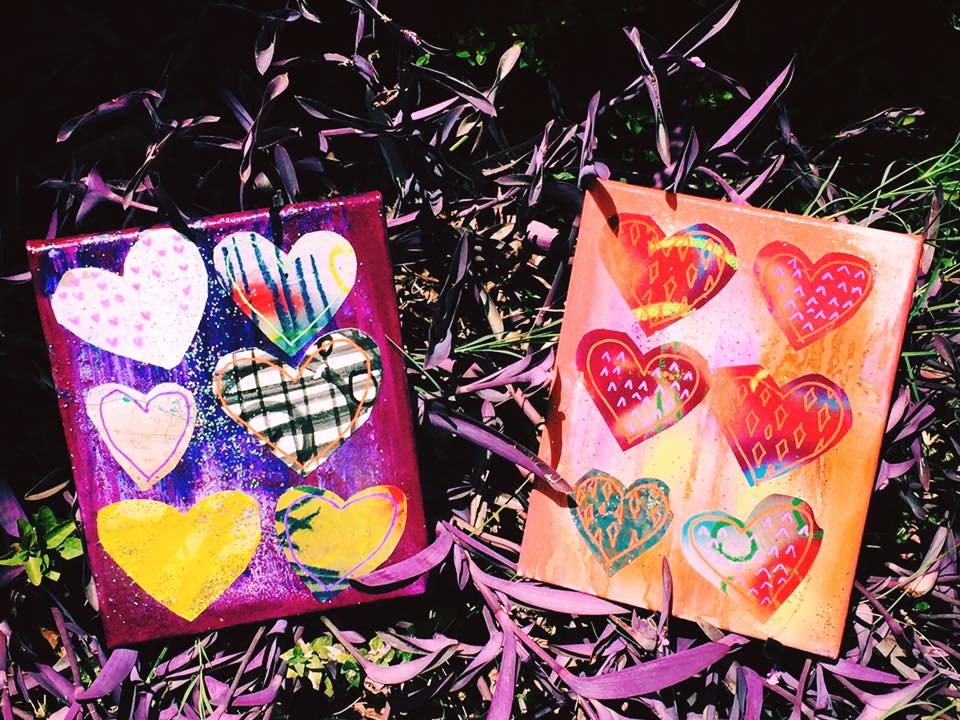 Discover ways art and writing and sharing a piece of ourselves can connect us to others in a special way
Every child or teen struggling with a health challenge has a story. Journaling is a way to discover one's story as we write about our thoughts and feelings about what is going on in our life. This workshop introduces us to fun ways to both look inside and share a part of us with others. Sometimes our story is something we want to keep private. Other times it is something to be celebrated and shared. Expressing who we are can be fun and help us connect to others too.
The holidays are approaching and we all need a little holiday cheer. You will be creating art, with attached notes, to drop into the community to spread love and happiness. This workshop is open for all ages, including parents. Come and create with artist Lindsay DeAlba and writer Sheri Sobrato of Digging Deep Journal.
Here are couple interviews on the artist and Project Happiness:
University of California Berkeley interview
WHEN: Sunday, December 6th, 2015 2:00 - 4:00 p.m.
WHERE: Community School of Music and Arts, 230 San Antonio Circle, Mountain View, CA 94040 (wheelchair accessible)