Kids & Art is partnering with ArtSpan's Youth Open Studios for a day of art and music. For the past month, ArtSpan has held open studios around the Bay Area and invited Kids & Art to join them during their fourth week at the Sports Basement Grotto Gallery. Art from last season's workshops will be showcased alongside other Bay Area artists and will be on view until the end of December.
Join us at Sports Basement Grotto Gallery for an afternoon of art and music. Peruse the art on display (it's for sale!) and get your creativity flowing with our fall activity station. Oakland musician, Benji Marx, will be performing solo acoustic guitar. Come and chat with our young artists, buy some art, enjoy fine wine, dessert from Nothing Bundt Cakes and light bites will be provided by Rainbow Grocery.
When: 12-4pm November 5, 2016
Where: Sports Basement Grotto Gallery, 1590 Bryant Street, San Francisco
Our event is free but registration is required. This will help us with our planning. Please click below if you are attending the event and do share it with your community. Together we can empower our pediatric cancer children and celebrate them as artists.
Music by Benji Marx a songwriter and multi-instrumentalist, with a unique voice that is both intimate and powerful. Benji strives to write about universal experiences of finding a home in an impermanent world.
Growing up in Brooklyn, Benji had the opportunity to hear and play with a wide variety of musicians. He received his B.A. from Bard College in 2012 for studies in music composition and performance, while composing for various instruments and playing with countless ensembles. Bard also introduced him to polyrhythmic and folk music from around the world, influencing the direction of his own music. After college he began an independent study in audio engineering and digital music production that now greatly influence his own compositions.
After moving to the bay area in 2014, he began working on his latest project Mothers Fathers Sisters Brothers which continues to focus on the themes important to him; cycles of gain and loss, happiness and sadness that flow through our lives. The name of the project emphasizes the importance of community, home, and family. It is the realization that these are beacons in our lives pointing us on our path towards meaning and it is the yearning to return to them. He currently lives in Oakland, California.
ArtSpan's Youth Open Studios - program activates youth artists to plan, promote, and host public art exhibitions as part of the citywide SF Open Studios event. Through working with Artist Mentors, attending artist professional development workshops, and visiting working artists' studios and galleries, youth are inspired to work toward their SF Open Studios Exhibition and community arts celebration.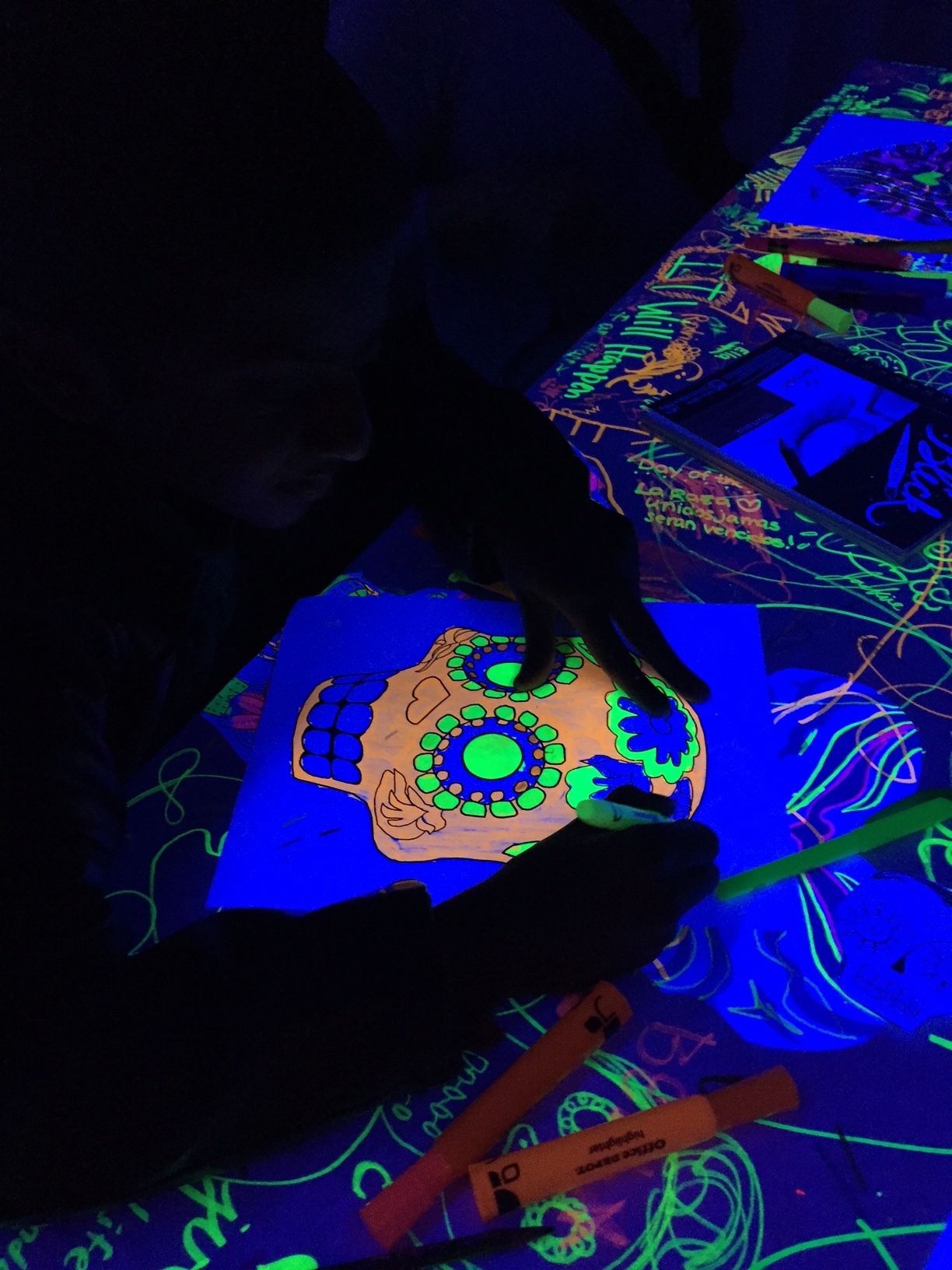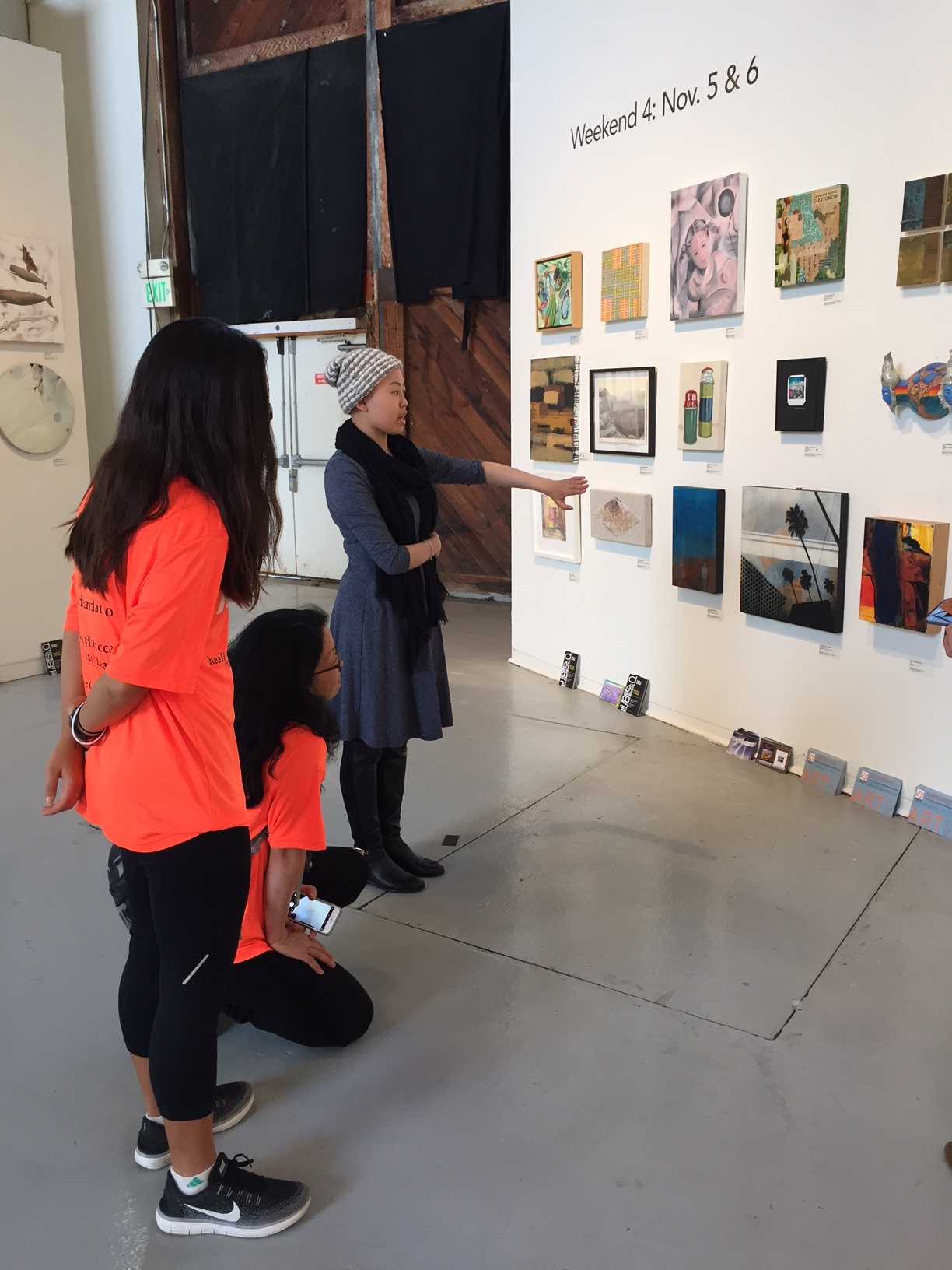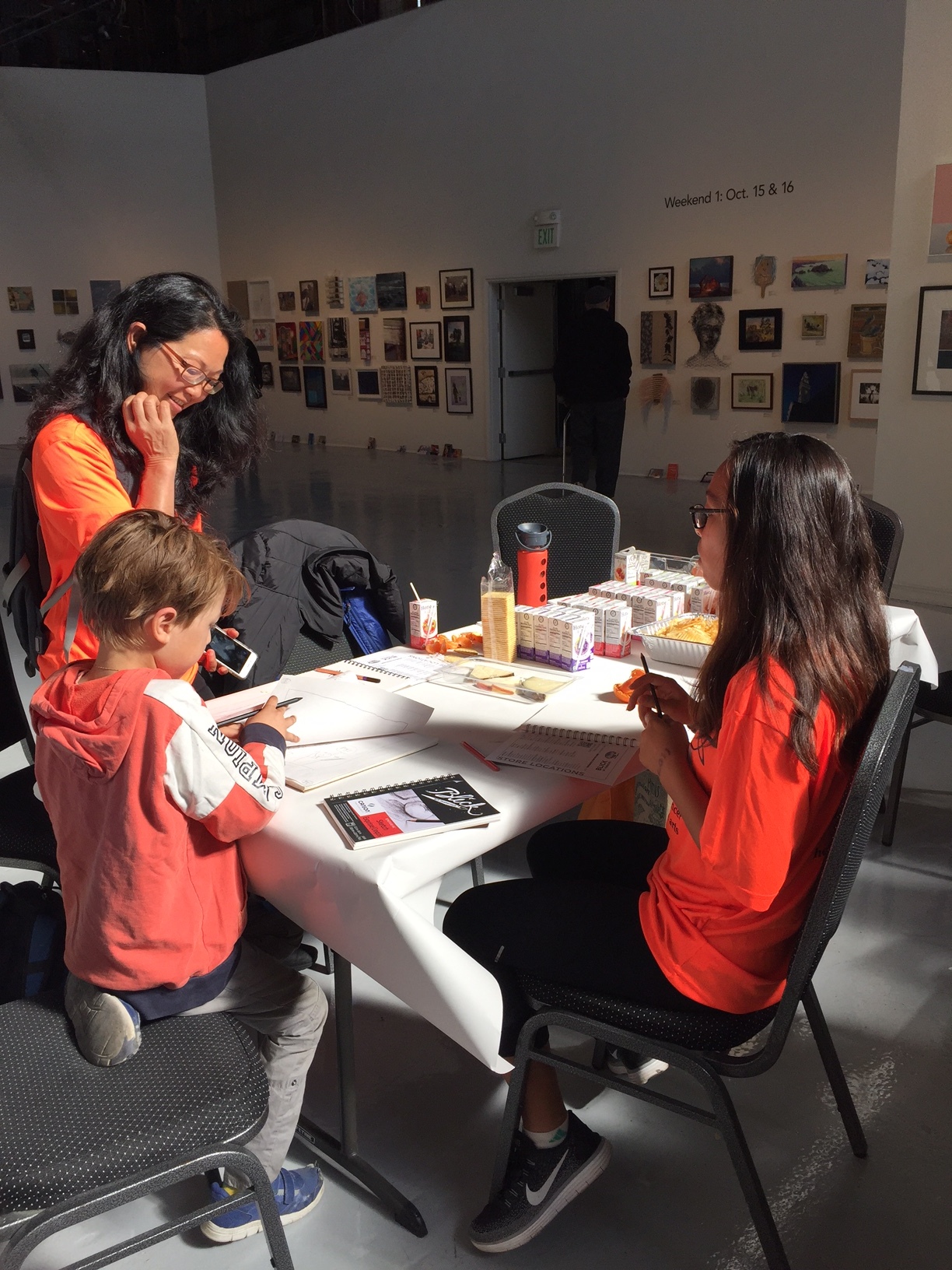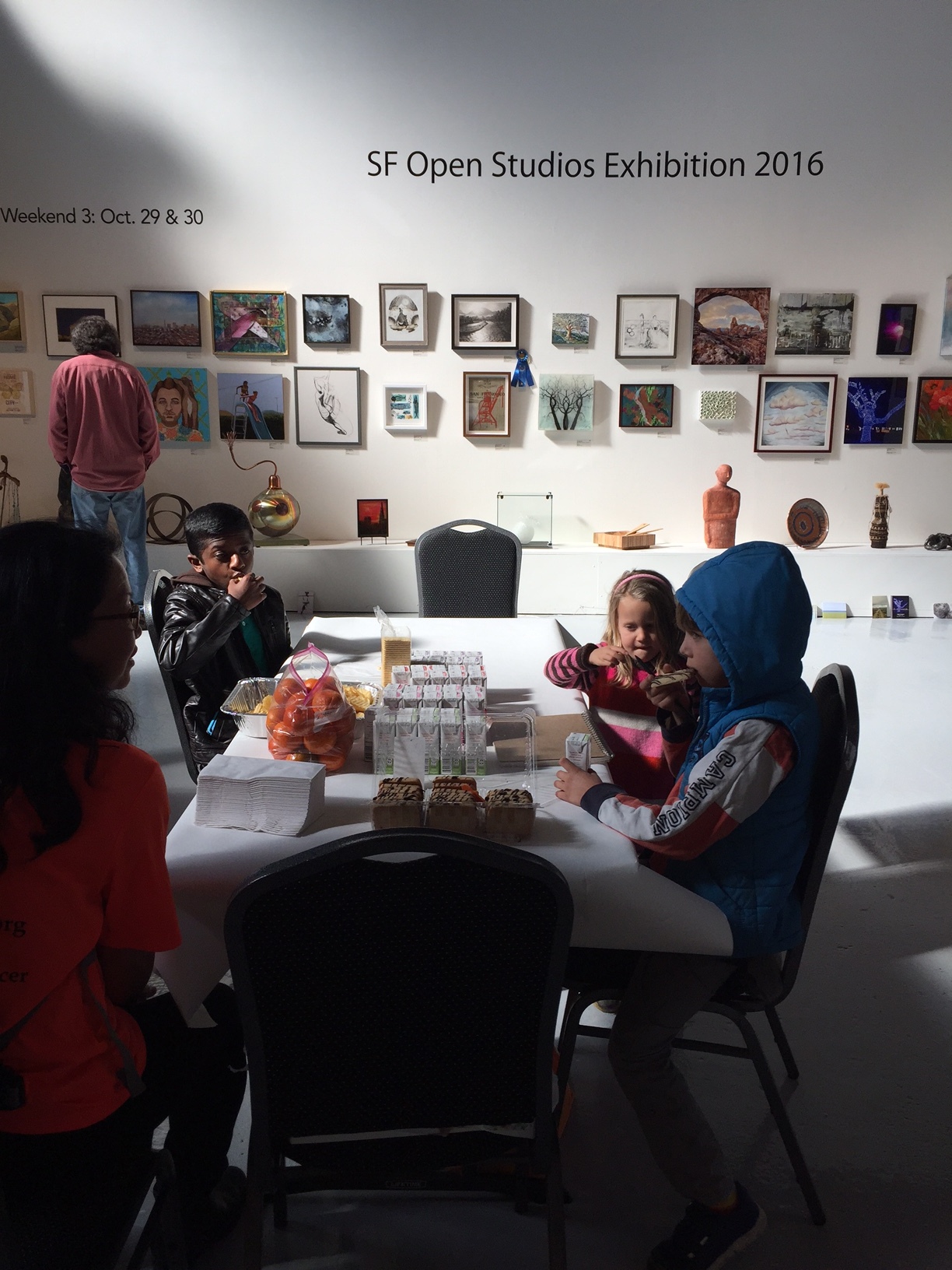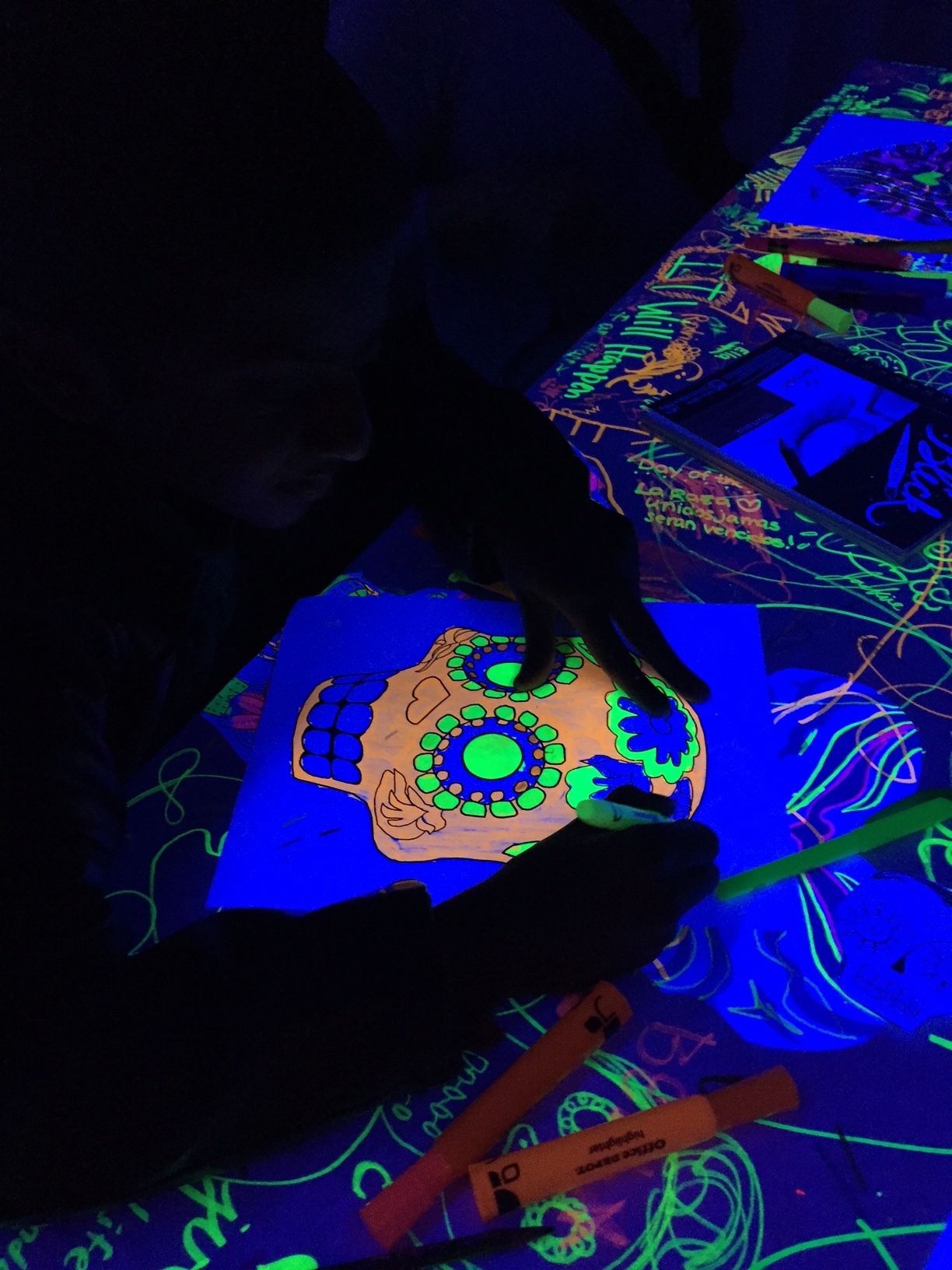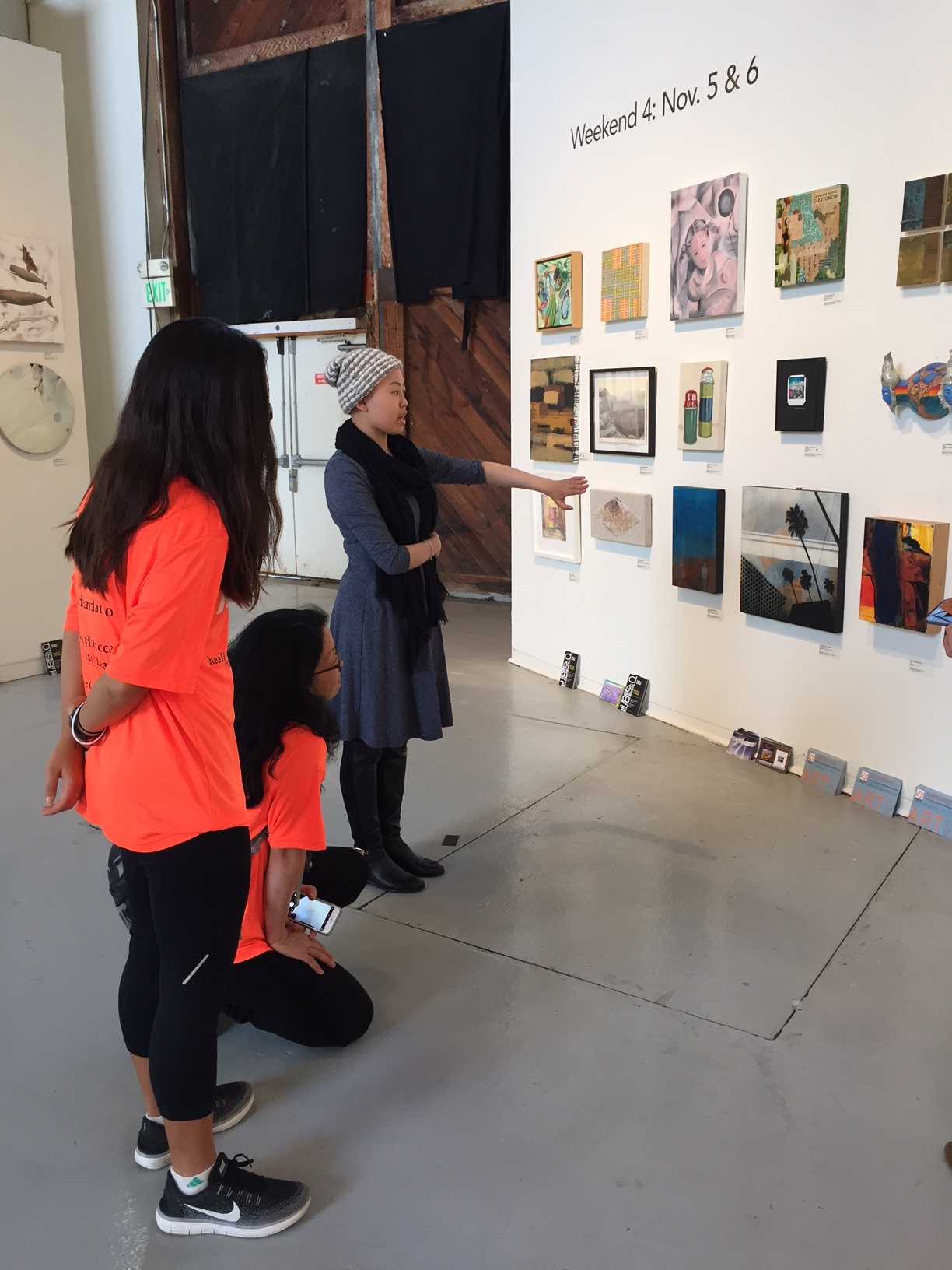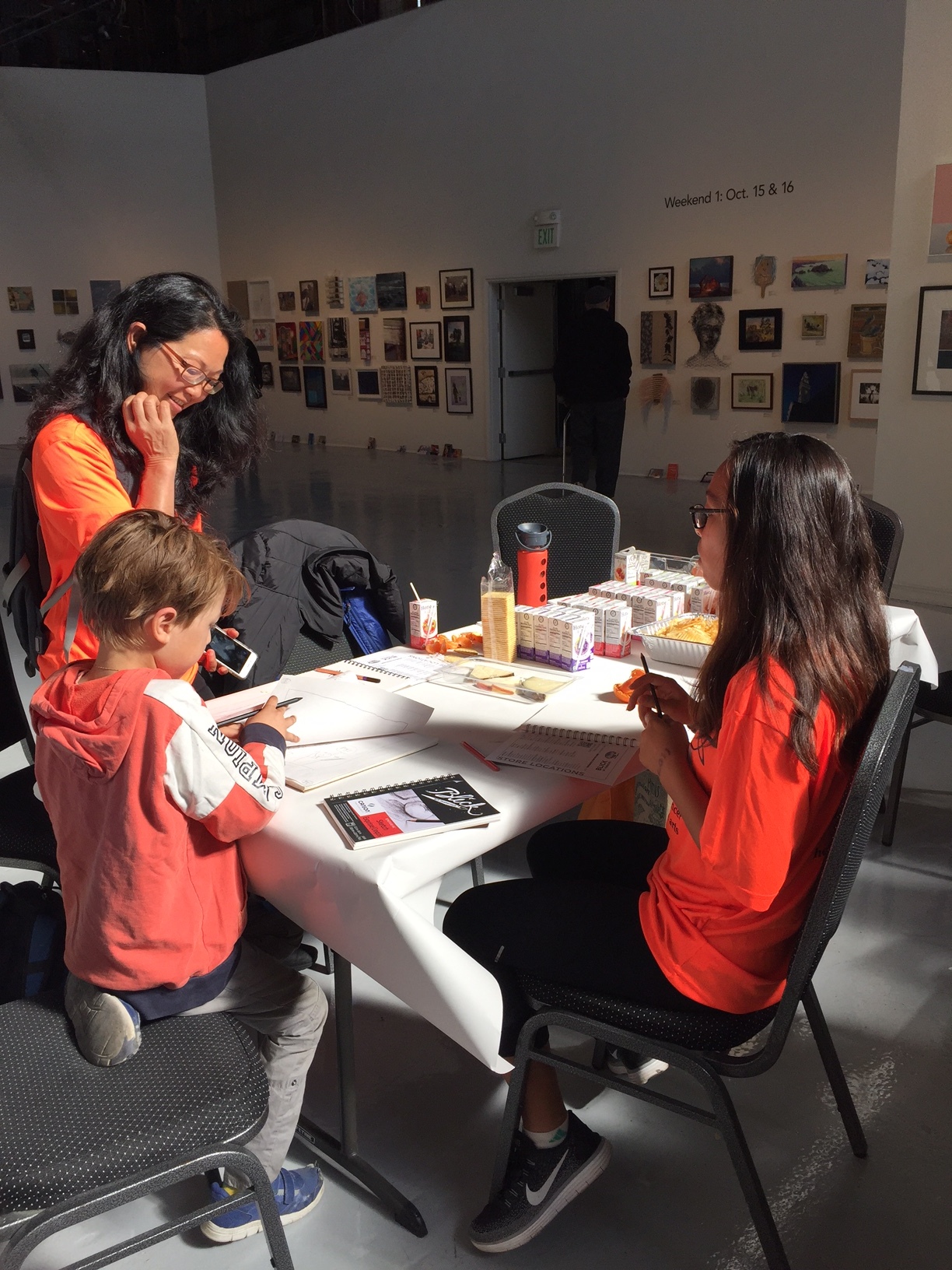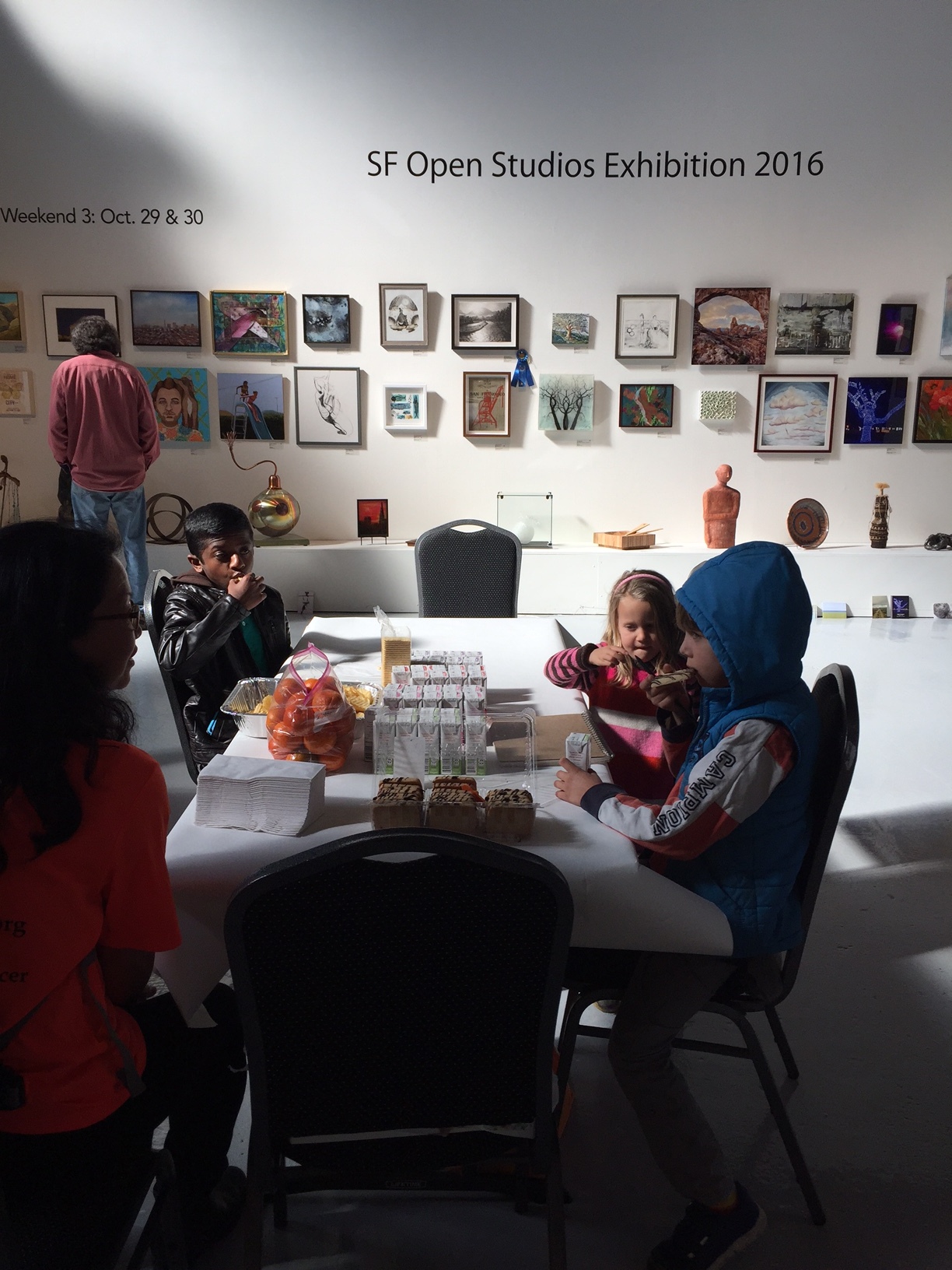 HARNESSING THE POWER OF ART TO HEAL THE WHOLE CHILD