Kids & Art joins hands with Pace Art + Technology for it's season opening workshop where participants of all ages to immerse themselves in the multi-room environments spanning 20,000 ft² and showcasing 20 digital works.
We invite all our past and presnt pediatric cancer families, our volunteers, donors, and hospital staff to attend with their families. PACE teamLab has opened the space up exclusively for Kids & Art Foundation from 10am to noon.
They will sanitize the entire Futureparks, the interactive childrens' experience.
There is wheelchair access
From 10:00am-11:30am the Family Hands On Room will not be open to public
We will add more details soon but in the meantime please start registering if you would like to attend so that we can plan accordingly. We are trying to invite food trucks to the event but that will depend on how many people sign up.
Where: PACE Art + Technology 300 El Camino Real, Menlo Park CA 94025
When: Sunday, October 16 from 10am to 12pm
This workshop is truly for all ages and we are besides ourselves to make this amazing partnership with PACE teamLab. This is a once in a lifetime experience. The show is in the Bay Are until December 18, 2016 only.
Please do not hesitate to call us at 650-877-2750 or email us at art@kidsandart.org if you have any questions.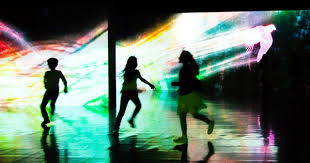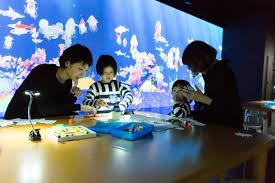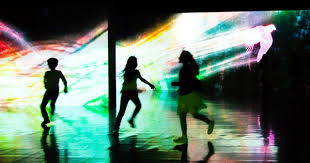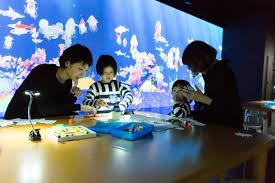 Harnessing the power of art to heal the whole child