"Fish"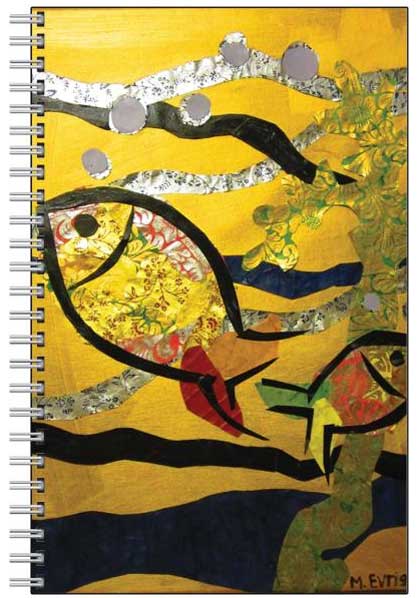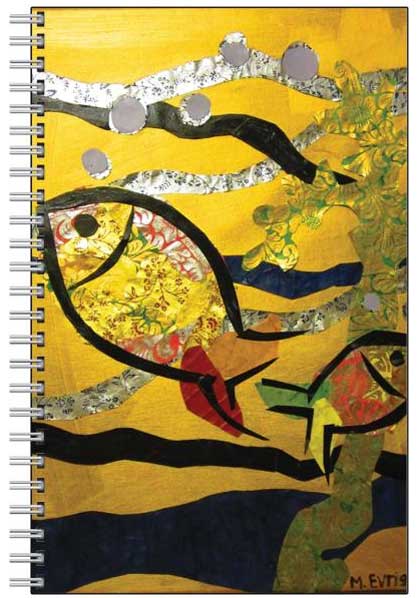 "Fish"
Lined and Plain Notebooks.
This artworks was created at our workshop at the Pixar Art Room in 2011. Artist Cecil Picard worked with Maia, 16. Maia is a cancer survivor.
The 80 sheet lined version is ideal for note-taking. The 80-sheet blank paper notebook is perfect for all of your big ideas.
Size (inches): 8.5 x 6"